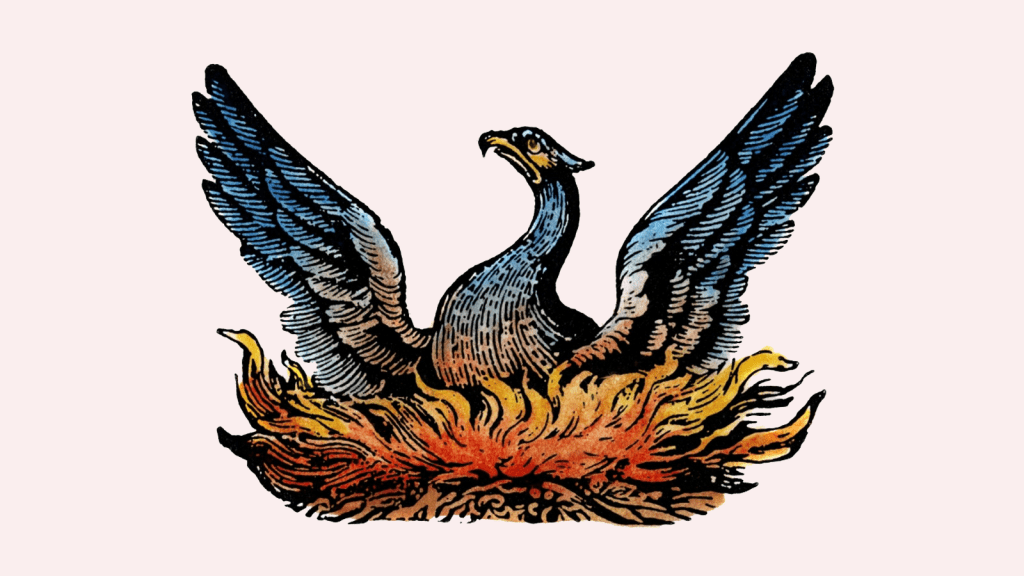 This post originally appeared on LinkedIn
It's been a brutal week in the tech world, with so many bright, talented, passionate people at Twitter, Meta, and elsewhere having their lives upended.
It hurts. I remember the time I was laid off — the confusion, the raw anger, and the depression that followed. My self-esteem was shattered into a million razor-edged shards. Every time a former colleague had a win, or I dared to look at my dwindling bank balance, those shards cut deep.
But here's the important thing: it didn't last. In the depths of it, there were many moments when I thought I was out of the game, permanently. But it was really the start of a whole new game, a chance to rise higher, go farther, accomplish more than ever before. Instead of stagnating, I eventually blossomed in a far better role.
If you're reading this and in that terrible place right now, feeling like garbage or like you have no value because someone just kicked you to the curb, please know the rest of us see you, and we do recognize your worth. And while I'm not in a position to hire anyone today, I will absolutely be cheering as you rise, phoenix-like, from the ashes of this shitty week.